Having a craving for one of your favorite plates? Even though we are closed on Sundays, you can still get these Crowd Favs at your H-E-B!
House Wine — Chicken Parmesan with Pasta Marinara, and Lasagna (with 2F Akaushi beef)
Salt New American Table — Macaroni and Cheese with Pork Belly, and Fried Chicken with Jalapeño Roasted Potatoes
Salomé — Chicken "Rancho" Casserole and Tacos Al Pastor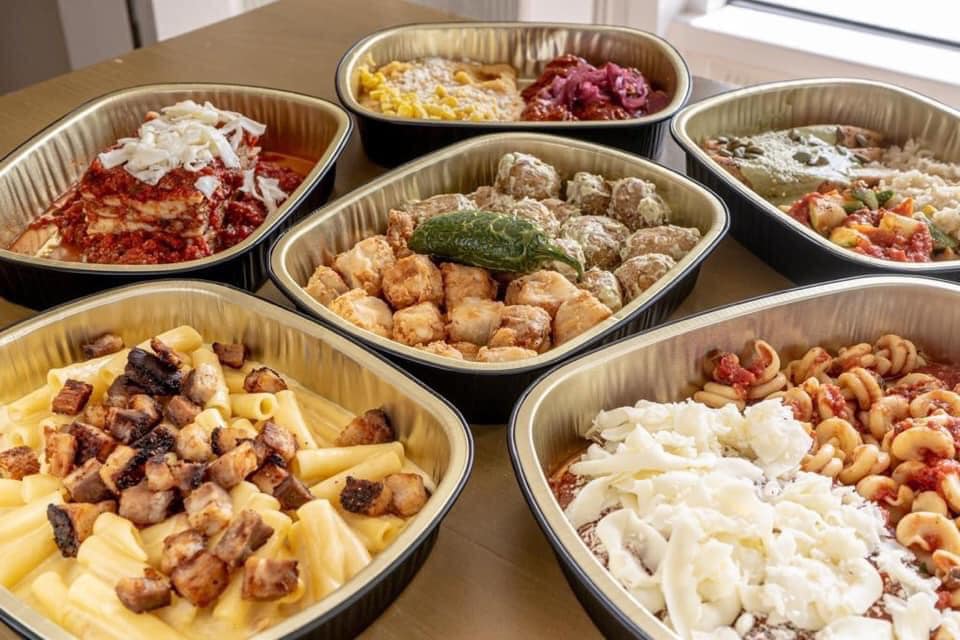 Thank to H-E-B these meals can be found at the following locations:
McAllen – Trenton/10th H-E-B
Mission – Shary/Expressway 83 H-E-B
Pharr – US Hwy 281/Ridge Rd H-E-B
Edinburg – H-E-B
Weslaco – Westage/3rd
Harlingen – Hwy 83/Lincoln
Read more about how H-E-B is helping Texans with their Texans Helping Texans Program
Learn more about H-E-B New Pilot Program helping local restaurants in Texas in these times of need.